We have compiled a selection of press articles, publications, brochures and videos for you.
What has been written about RSB


Media releases
from RSB Formwork Technology

Downloads
Brochures and presentations
«We form the biggest eggs in the world»
For RSB and its employees, quality is the top priority when it comes to meeting customer requirements. Our quality management system is certified according to ISO 9001:2008 and covers the planning, development, production, assembly and application supervision of special formwork and scaffolding for concrete construction.
The certification serves as a binding instruction for the correct and conscious design of the quality-relevant areas in our process and organisational structure as well as research and development work.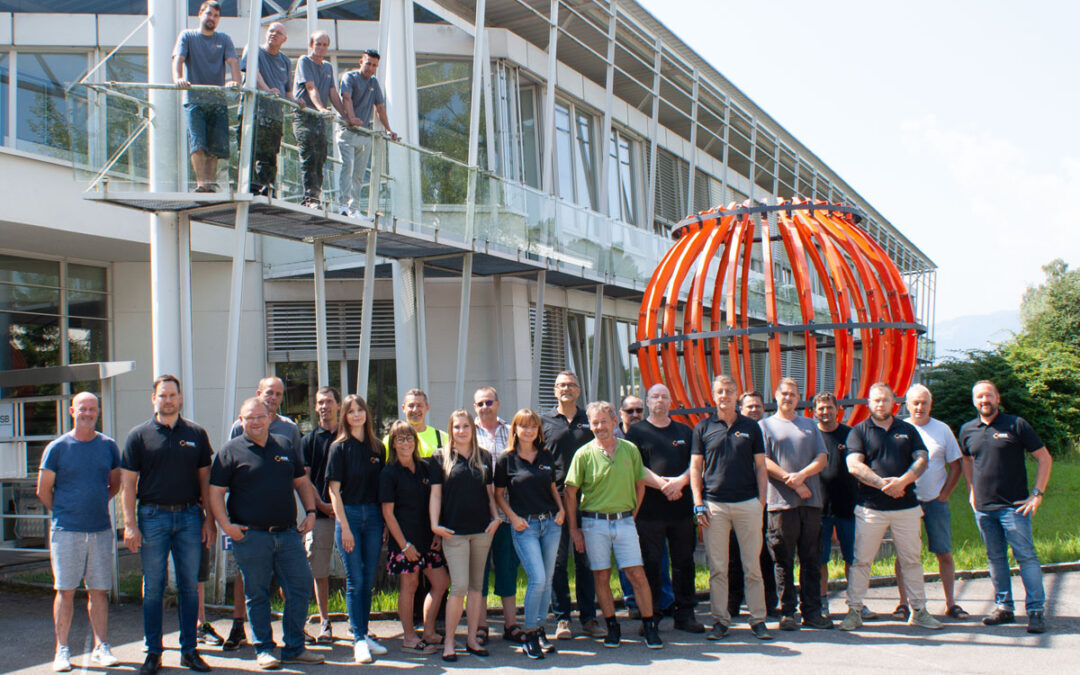 Since the end of September we are recertified according to ISO 9001:2015. In this article we would like to give you an insight into the certification process and show how we are constantly improving for our customers. The decision to improve processes was easy for us...

Schilfweg 1 · 6972 Fußach · Austria