Wanted: top talents who will shape the future together with us!
Career opportunities in an international environment: Flat hierarchies, individual coaching and varied tasks at RSB.
Our office in Fußach (AT)
Schilfweg 1 · 6972 Fußach · Austria
Office hours
Monday – Thursday: 08:00 – 17:00
Friday: 08:00 – 12:00 hrs
Ready for your future at RSB? Apply now and shape the world of tomorrow together with us!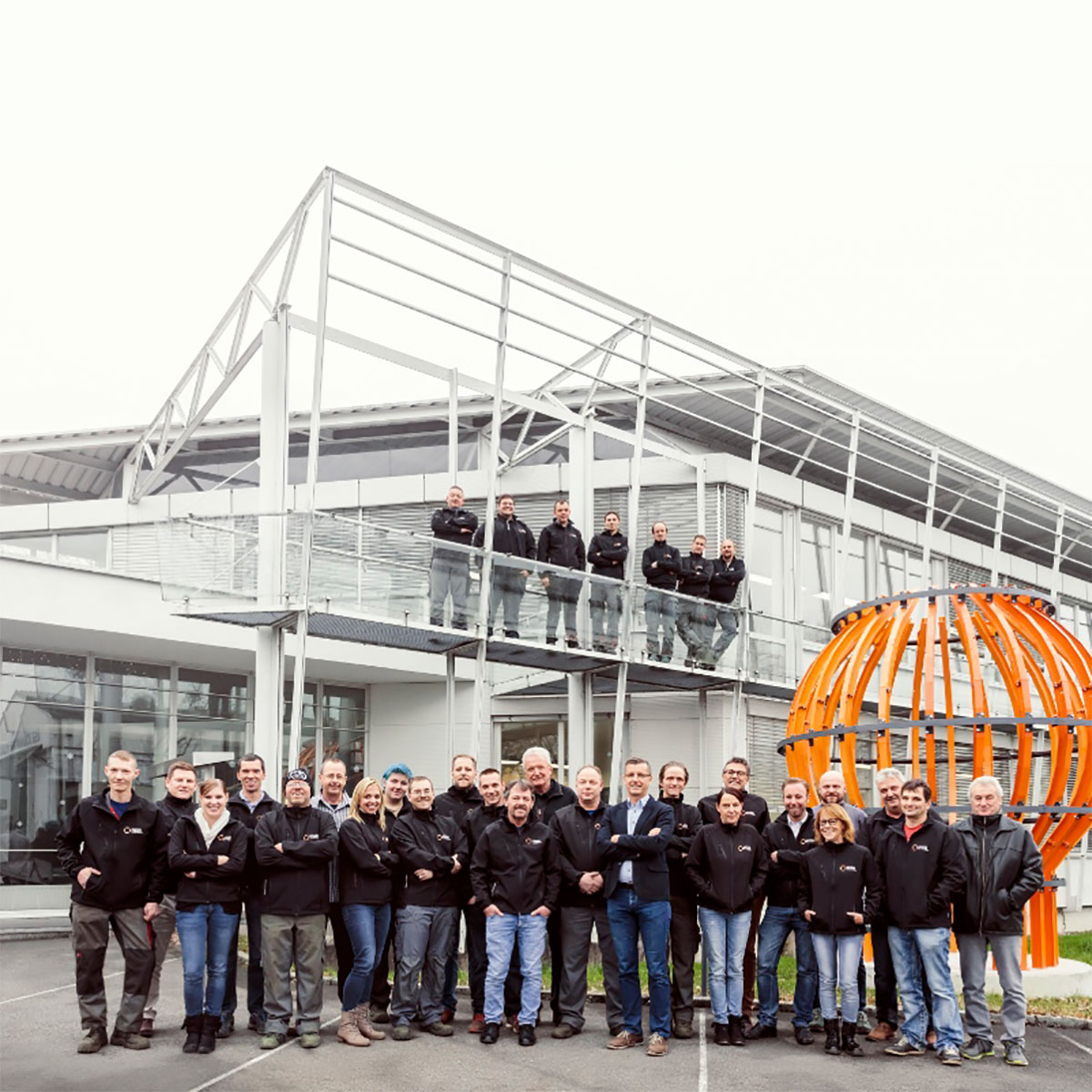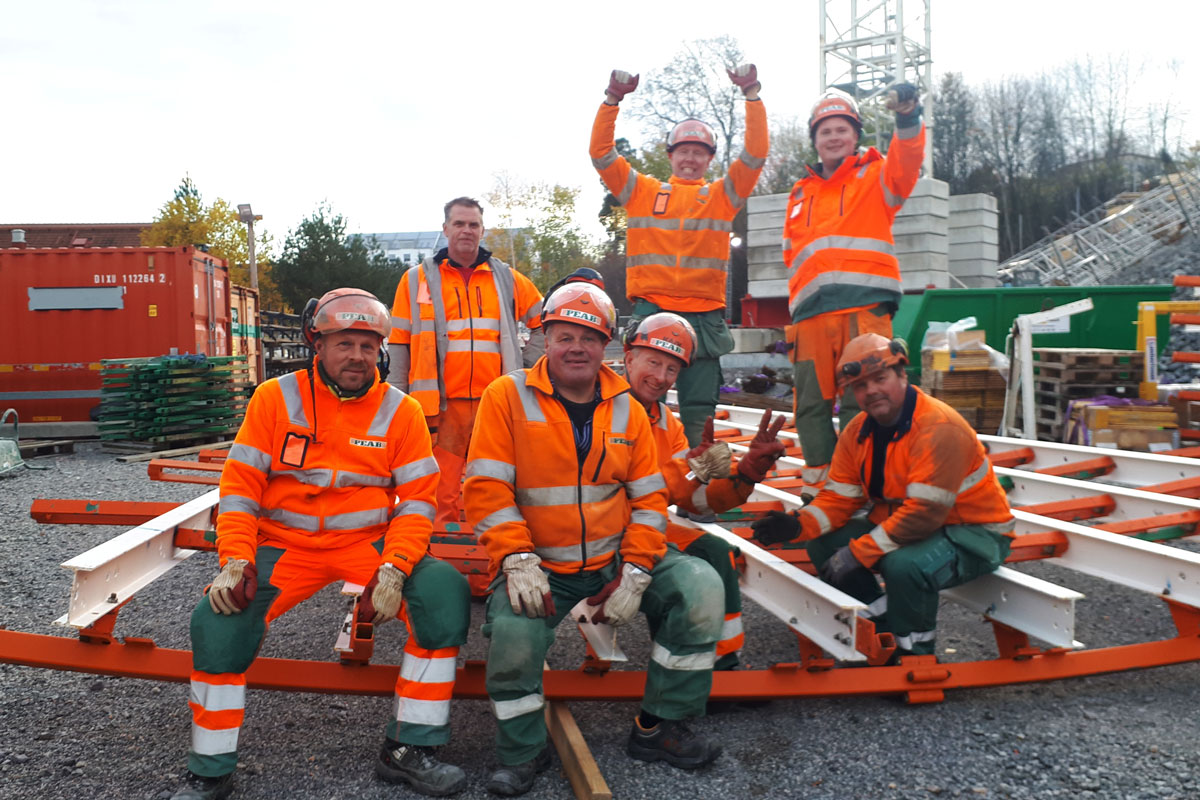 Unleash your potential at RSB:
International
Your workplace is international and you work with people from all over the world.
Open corporate structure
We are a small company with flat hierarchies and short decision-making paths.
Further training opportunities
We offer you the opportunity to further your education and advance your career.
Smartphone and laptop
We provide you with a modern smartphone and a laptop.
Varied activities
Your everyday life at RSB is varied and you have the opportunity to prove yourself in different areas.
Coaching
We offer individual coaching to support you in your new role.
Project management (m/w/d)
Full-time/ Fußach / International
Area Sales Manager (m/f/d)
Steel construction fitter (m/f/d)
Junior in sales or for project management (m/f/d)
Site Superviser (m/f/d)
Full-time/ Fußach / International
Employees production and locksmith shop (m/w/d)
Full-time/ Fußach / International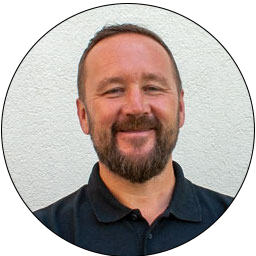 We have unique expertise through our 40+ years of experience, accomplished professionals and specific resources.
Mathias Trezek
Sales / Area Sales Manager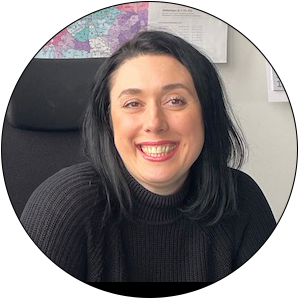 Familiar working atmosphere and supervisors at eye level. The working environment at RSB is very pleasant and I enjoy working with my colleagues.
Kira Dür
Internal Sales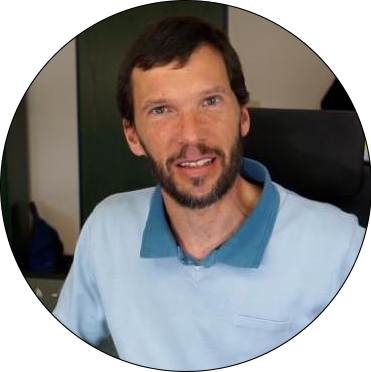 We are enthusiastic about special solutions made of concrete. Whether it's cones, funnels, towers or shafts, we love a challenge.
Ernst Reiner
Project Manager


Schilfweg 1 · 6972 Fußach · Austria