Formwork and shuttering systems
Formwork without tie holes for concrete projects
Formwork without tie holes


Technologically sophisticated
We use absorbent formwork.

Custom made
We keep our distance from standard formwork.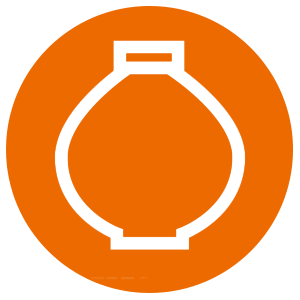 Economic efficiency and quality in construction through large concreting stages.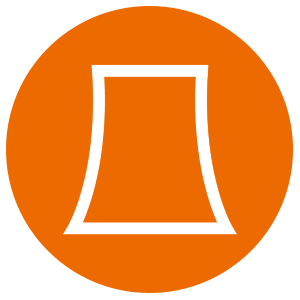 Formwork with integrated working and safety platforms for formwork, reinforcement and concreting work.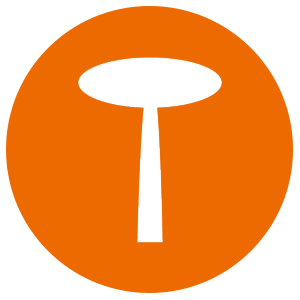 Special requirements, such as domes, spheres, inlet structures, X-blocks, tetra-pods, etc.
«Die intensive Zusammenarbeit mit RSB war sehr professionell und wir werden auch unsere kommenden Projekte mit RSB weiterführen».
«Really it was a good choice to work with RSB. I am proud of my decision to choose RSB. Thank you, Gerhard, it's an honor to meet a good man like you.»
«Wir haben uns für RSB Formwork als Schalungspartner entschieden, weil RSB schon bei der Umsetzungsplanung mit Rat und Tat zur Seite steht.»
«Die Baustelle läuft bestens, alles wie vorab gemeinsam besprochen. Ihr Mann vor Ort arbeitet hervorragend.»

Schilfweg 1 · 6972 Fußach · Austria